Stump Grinding in Saginaw, Bay City and Surrounding Areas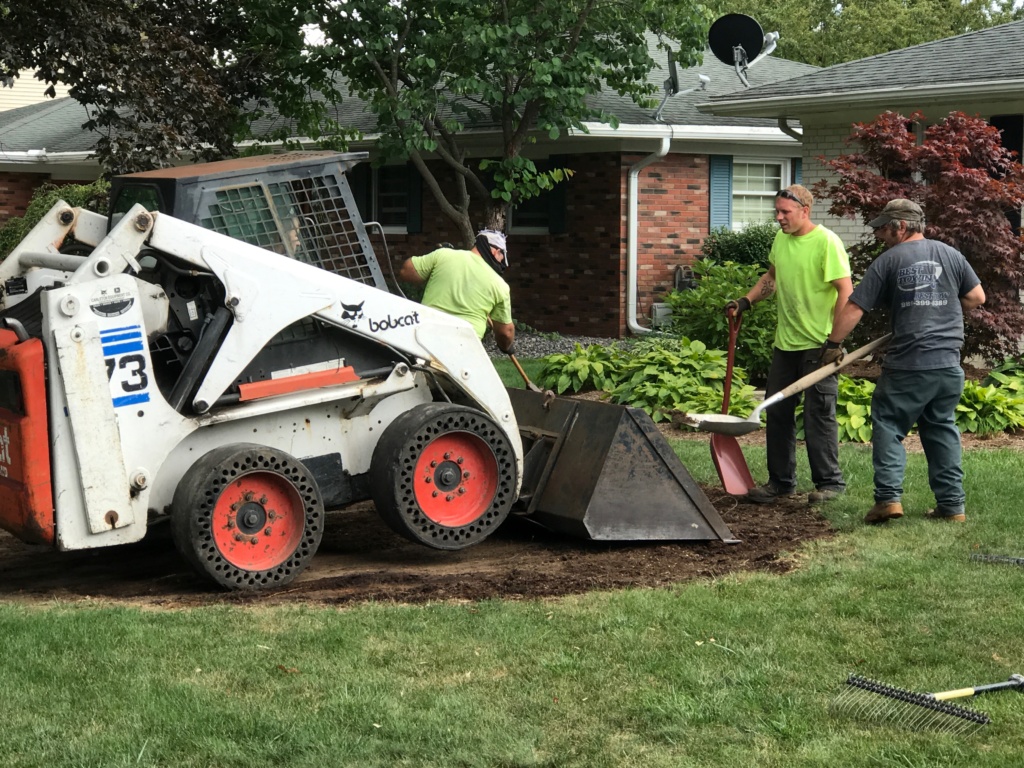 Stump grinding is an effective way to remove unsightly stumps from your yard in Saginaw, Bay City or the surrounding areas. Often these occur after a tree removal service removes a tree. At AB Tree Care, we combine the two services and take care of this for you at the same time. Stump grinding can even out the ground after a tree has been removed, down to the necessary depth for future landscaping. It also removes potential stumbling blocks for kids and customers. We always operate with safety in mind and utilize the proper equipment and personnel to complete your job to professional standards.
Stump grinding services are available alone or in combination with tree removal services in the Saginaw, Bay City and most of Mid-Michigan areas. For a free estimate, contact us today in Saginaw: (989) 777-8001 or if you are in Bay City: (989) 893-8688.